Personalized Vision Rehabilitation for Visually Impaired Individuals
At VOI, our specially trained occupational therapists will conduct a one-on-one personalized vision rehabilitation inside the patient's home. Our services are covered by insurance, which will benefit visually impaired elders who have health insurance.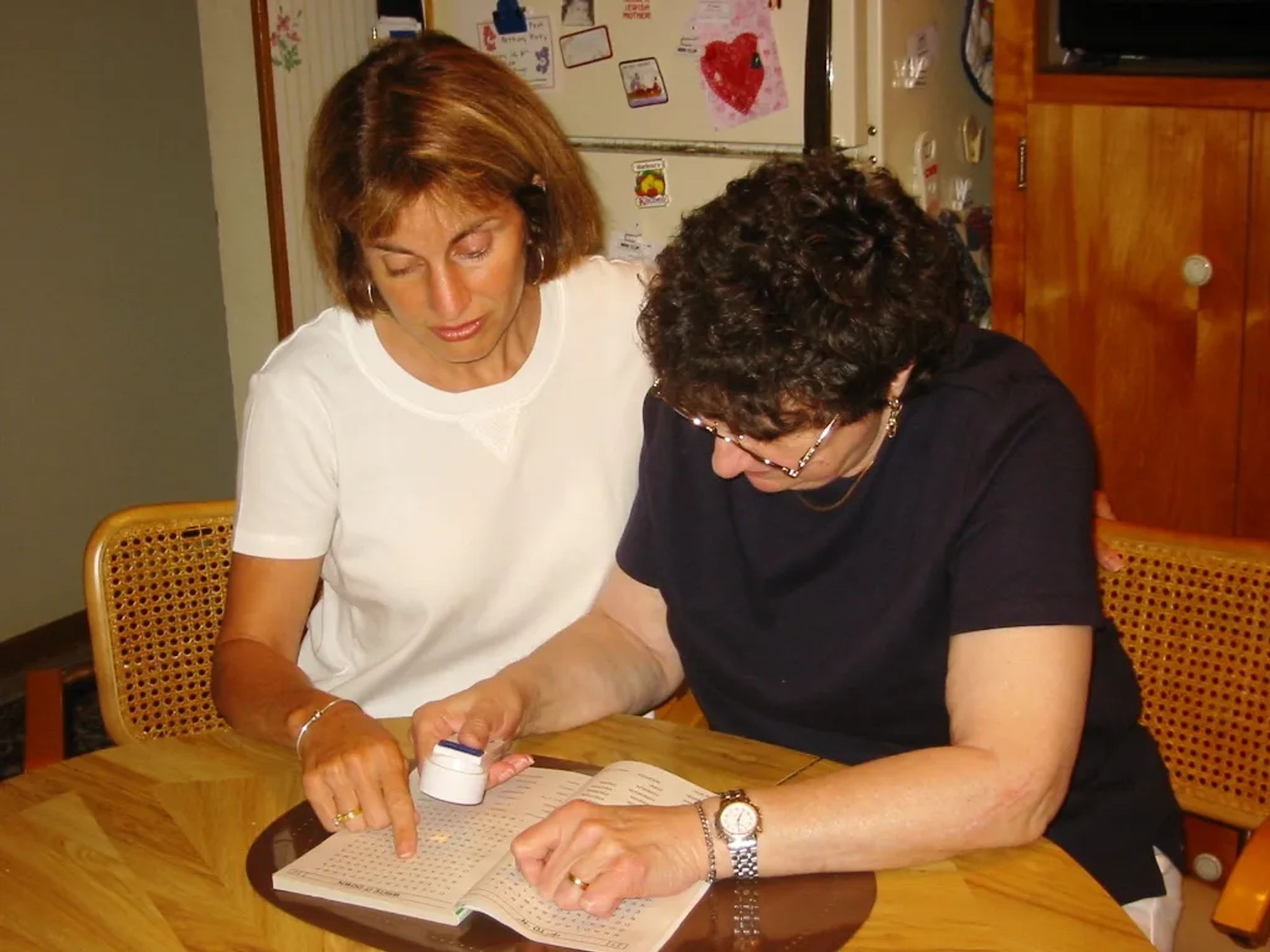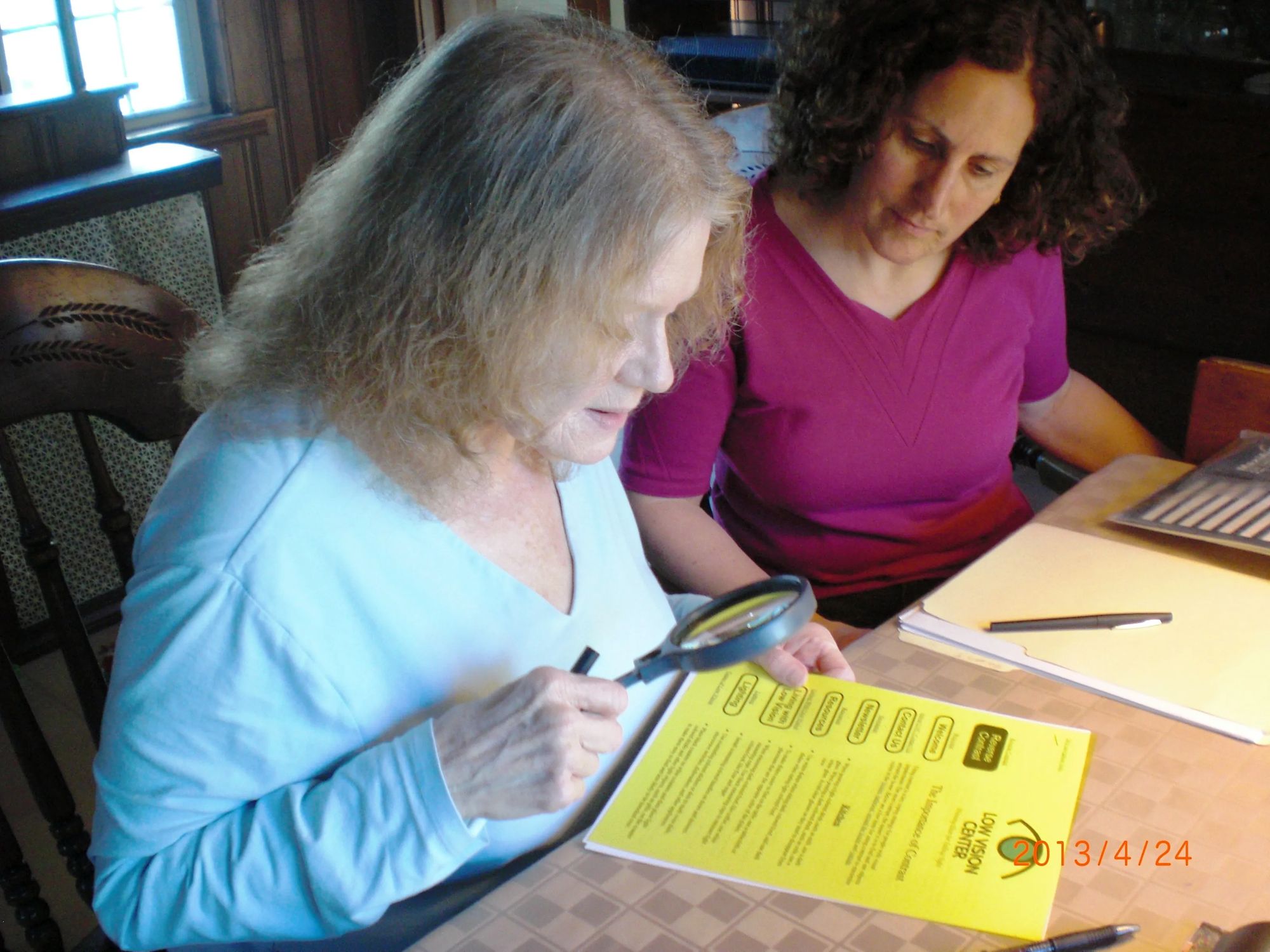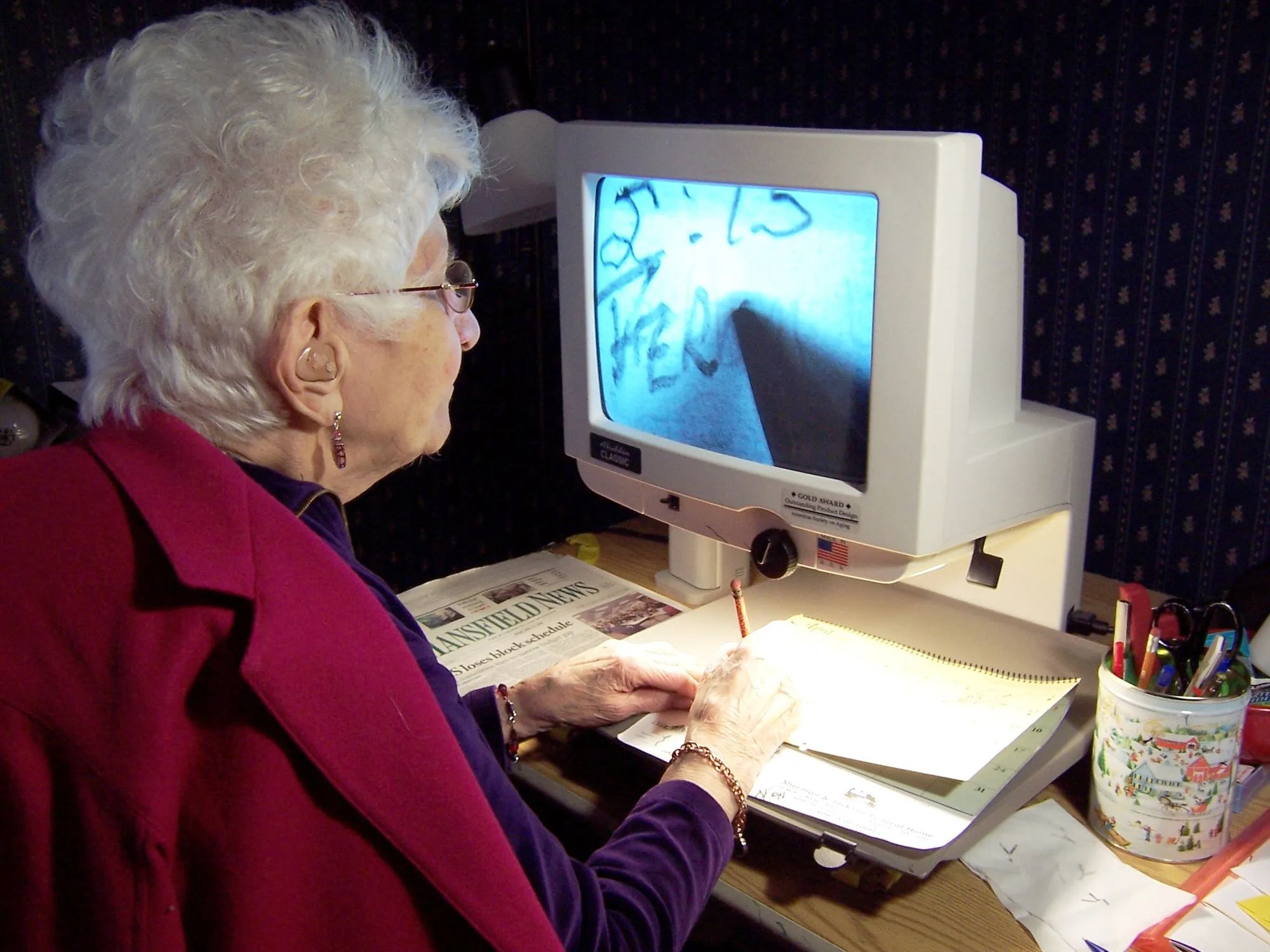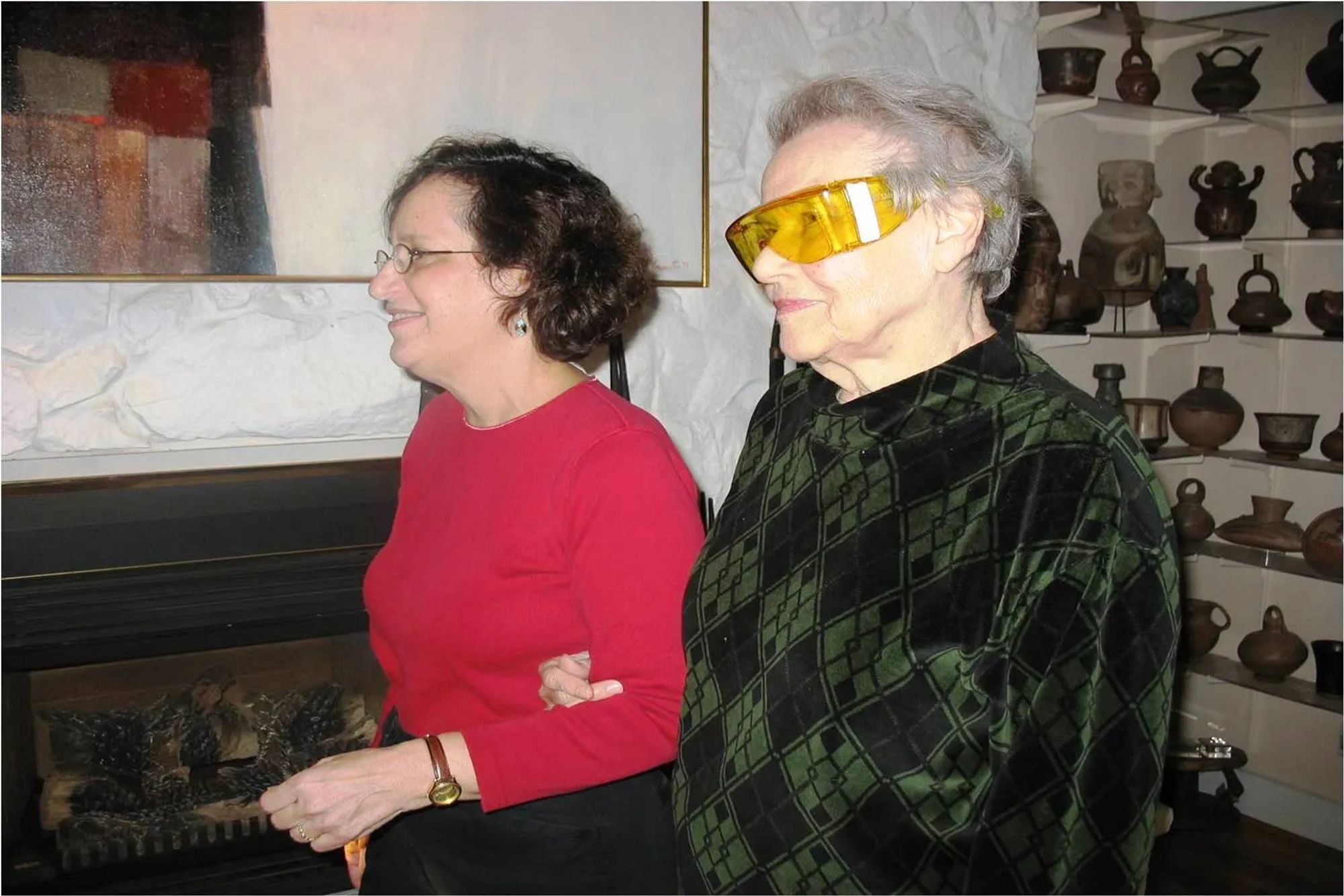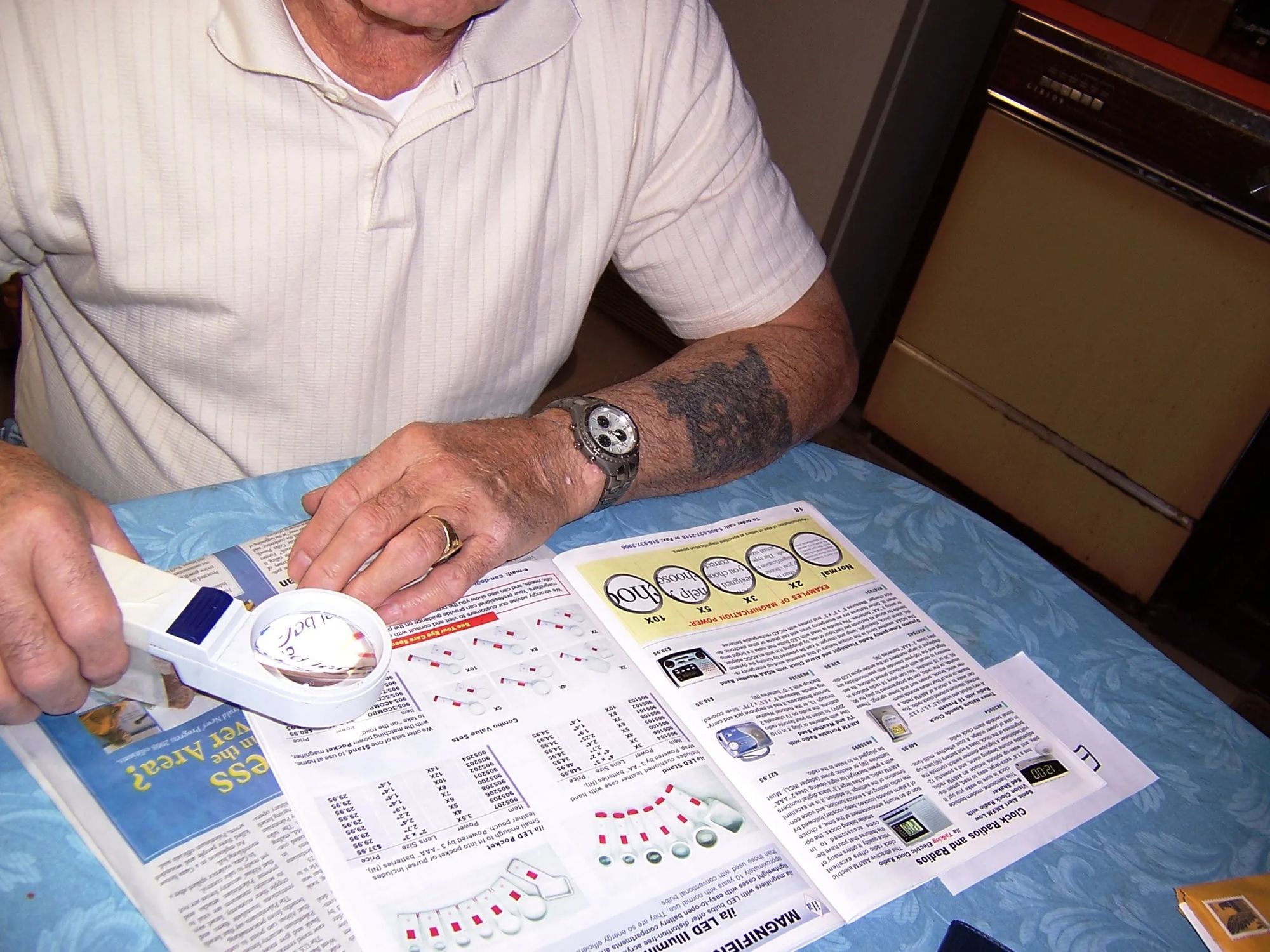 How We Help Our Patients


1. Safety Assessment
All participating patients of the Visions of Independence Program begin with an occupational therapist conducting a skills evaluation and safety assessment of their home.


2. Rehabilitation
Visions of Independence Program covers all aspects of daily life, including: Fall prevention, adaptive cooking techniques, medication management, how to make reading and writing easier, money management, and much more.


3. Resources
Patients will receive detailed information about programs that can help elders who are visually impaired. Referrals can be made for other services that are appropriate for the patient.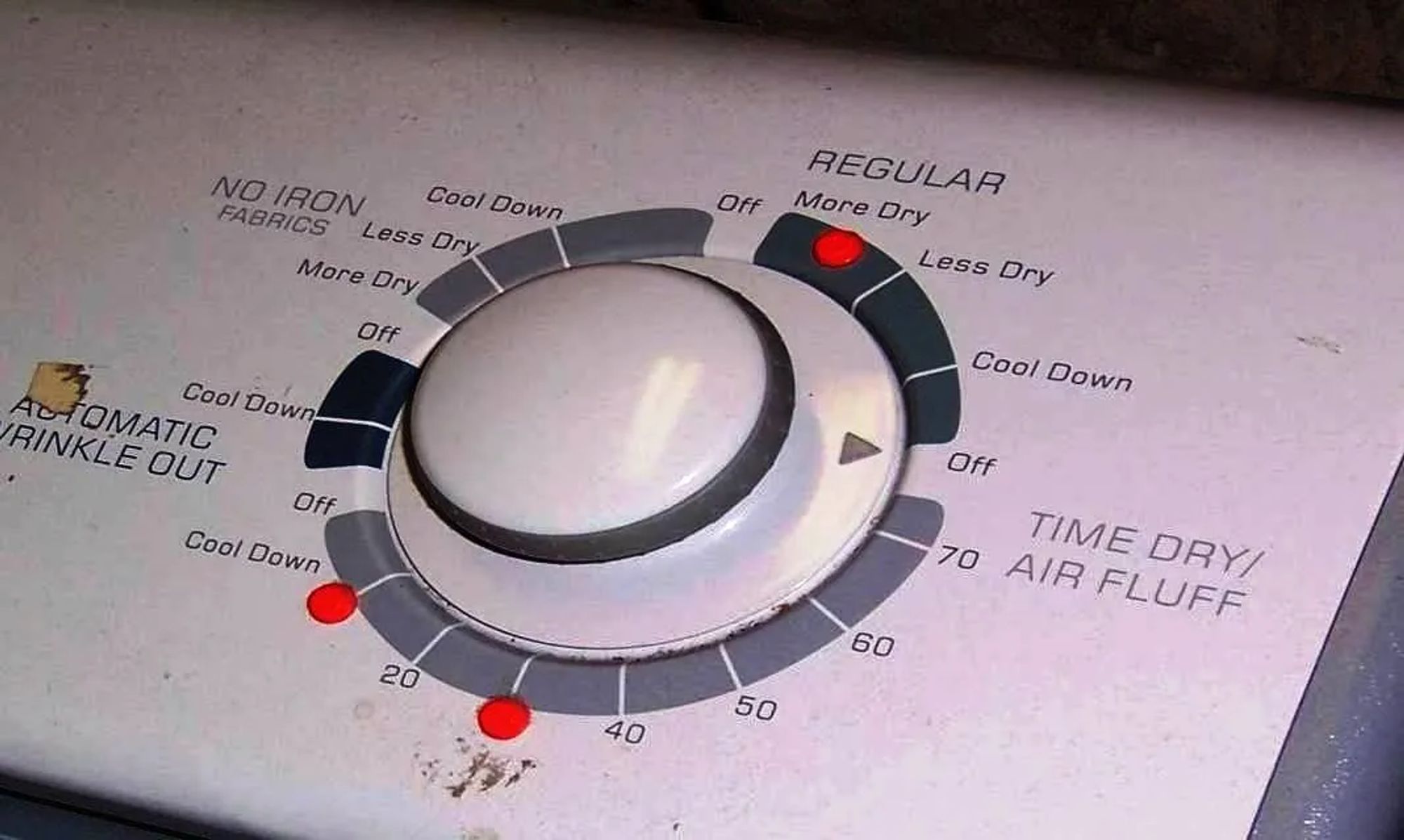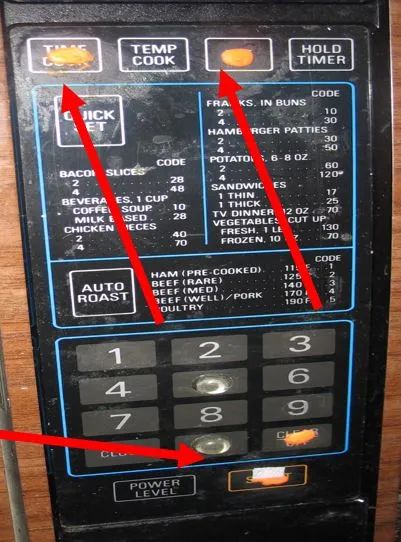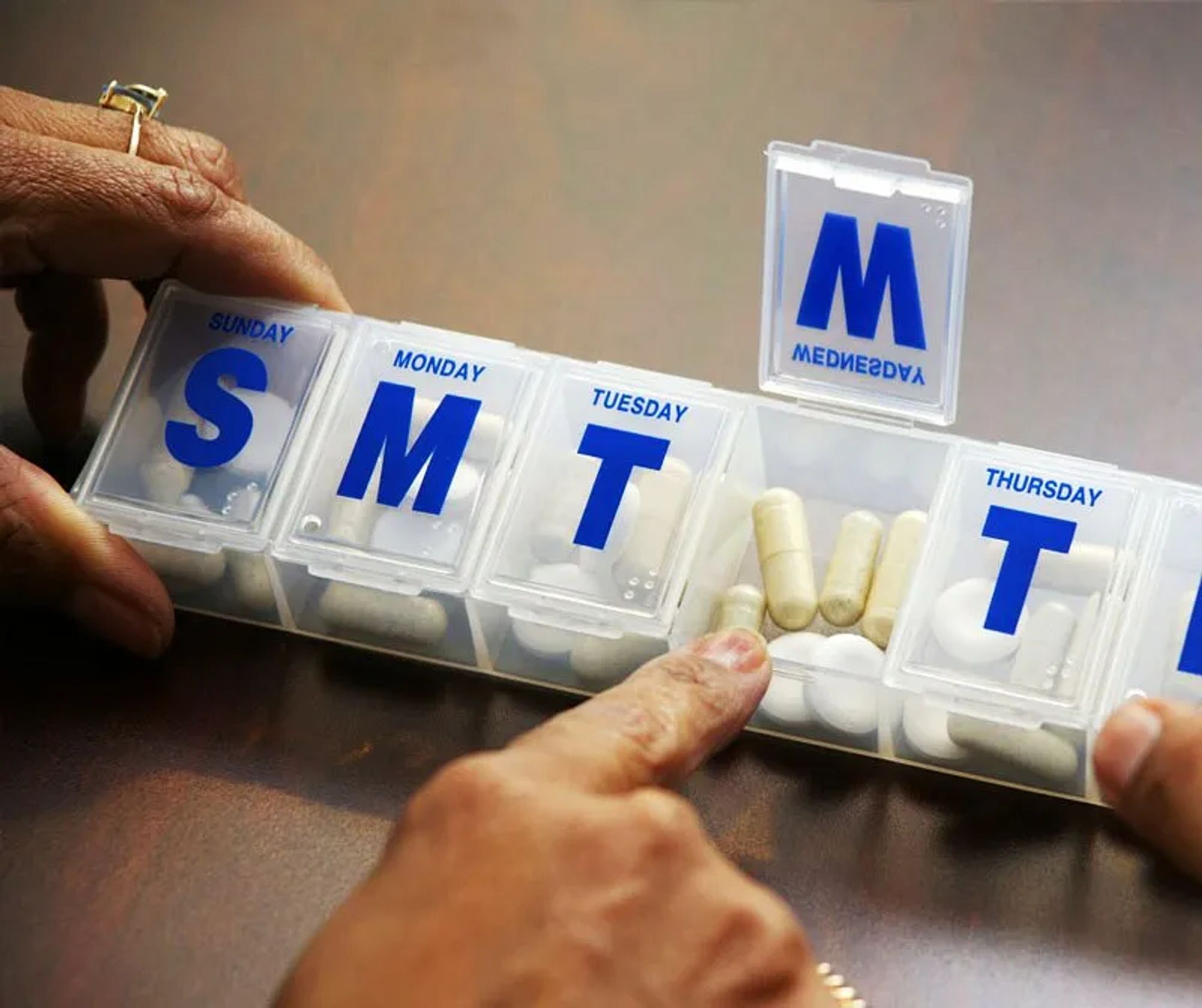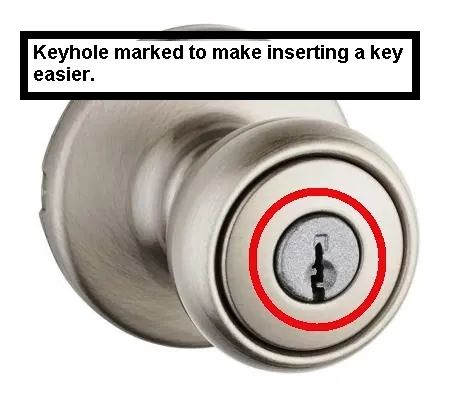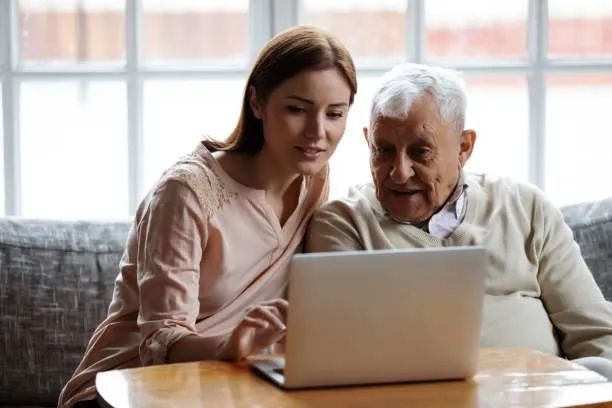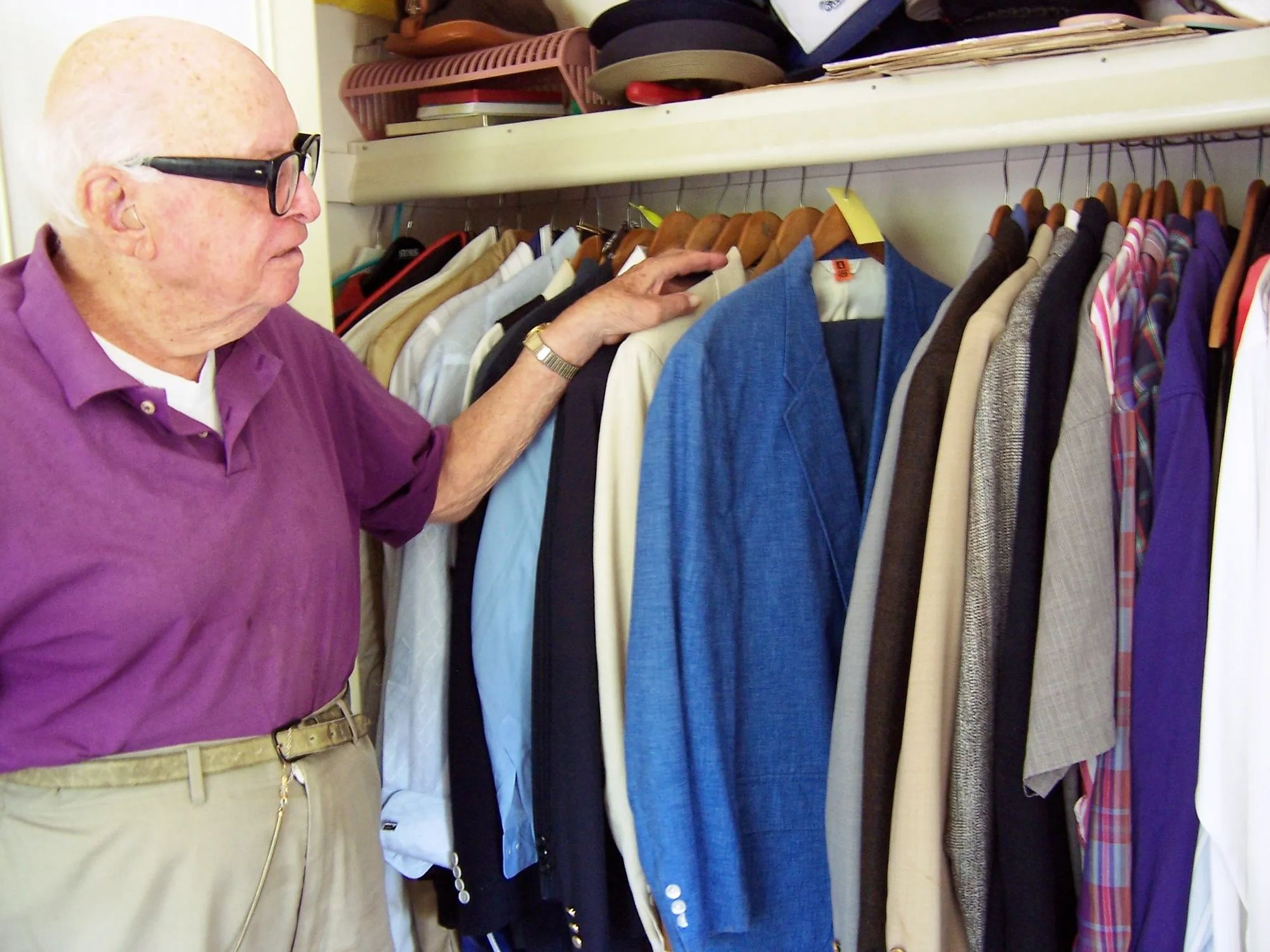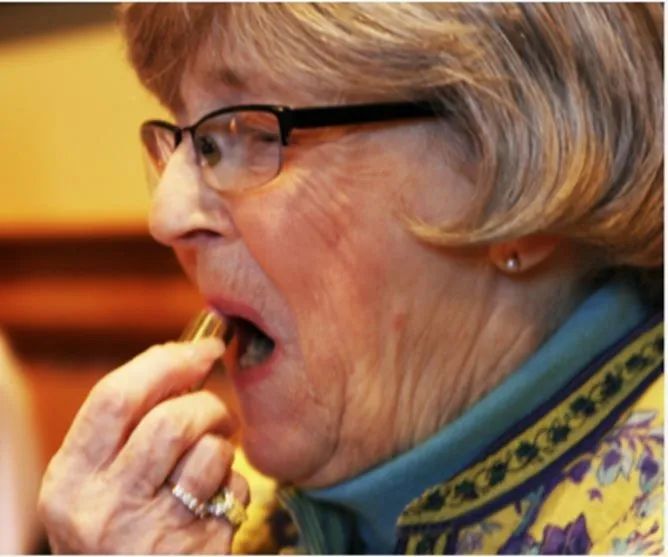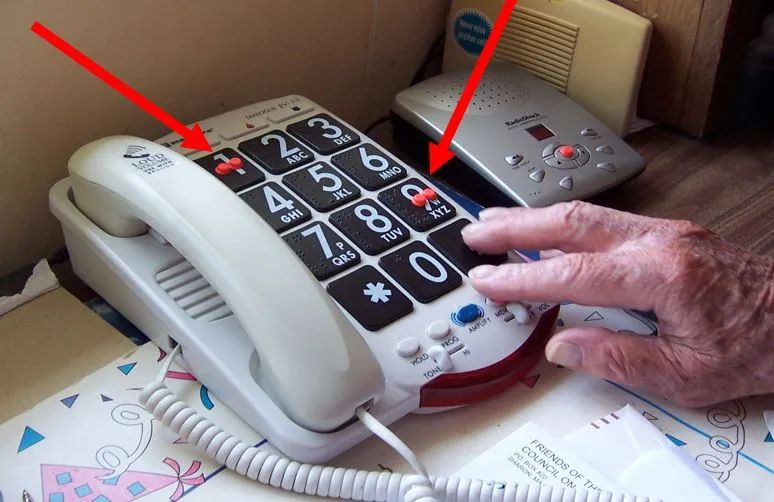 Payments are covered by:
Medicare and secondary insurances pays for all of our services
Blue Cross, Tufts, UnitedHealthcare and other HMO's
Senior Whole Health, Commonwealth Care Alliance and other Senior Care Organizations.