Personalized Vision Rehabilitation for visually impaired Individuals

We work with patients in their own homes

Our work is covered by insurance

"Helen's work made my mother's life much better. She feels better about herself."

Examples of how we increase independence
Leading Visually Impaired Lives With a Purpose
Every day can be a struggle for people living with visual impairment. However, losing one's vision should not be an obstacle to pursuing a happy and meaningful life.
Visions of Independence (VOI), help people who are visually impaired lead fully independent lives. Our patients have a number of eye diseases; macular degeneration, diabetic retinopathy, glaucoma, vision loss due to stroke among other diseases. Our team, which consists of specially trained occupational therapists, change the lives of our patients.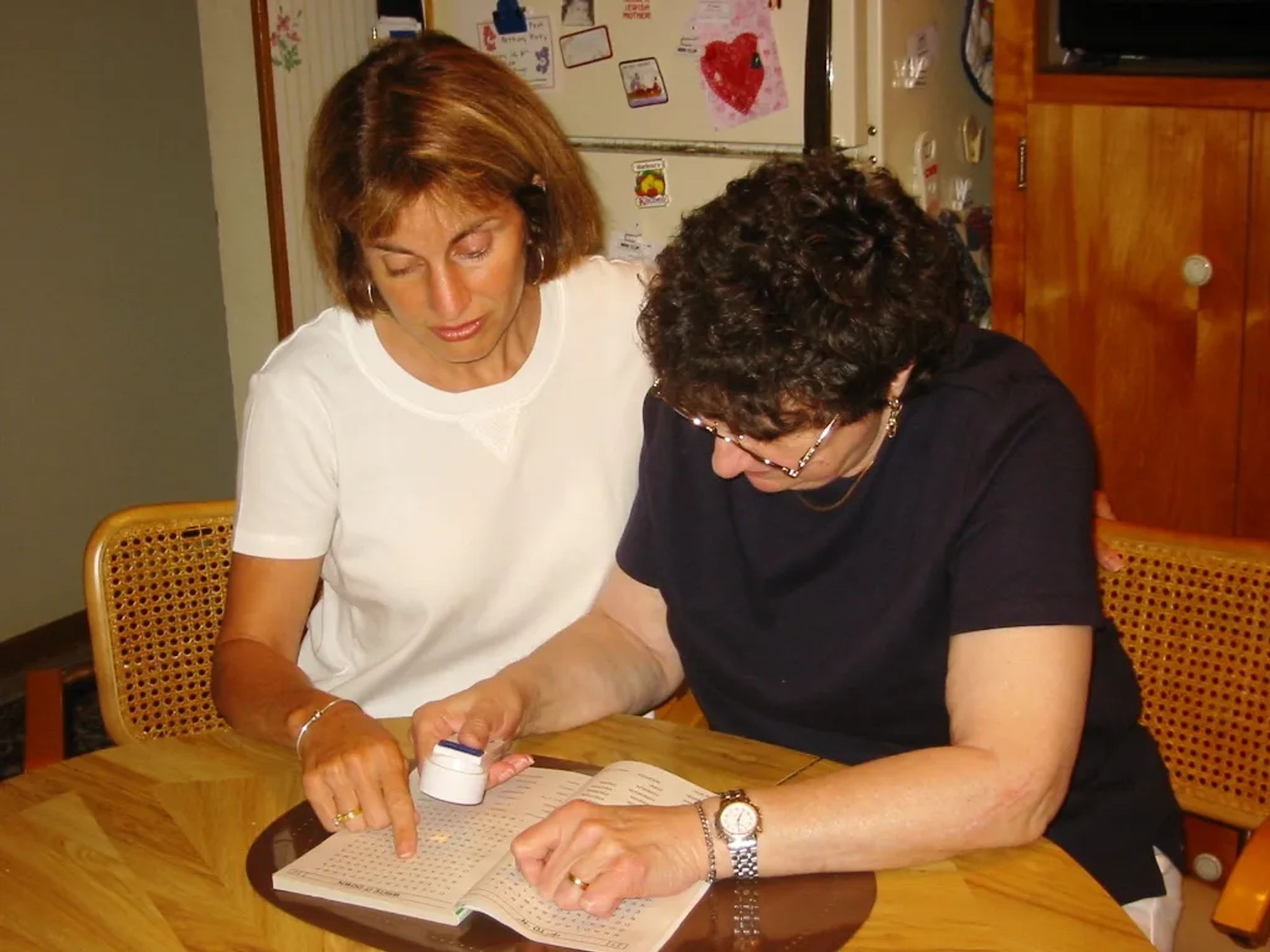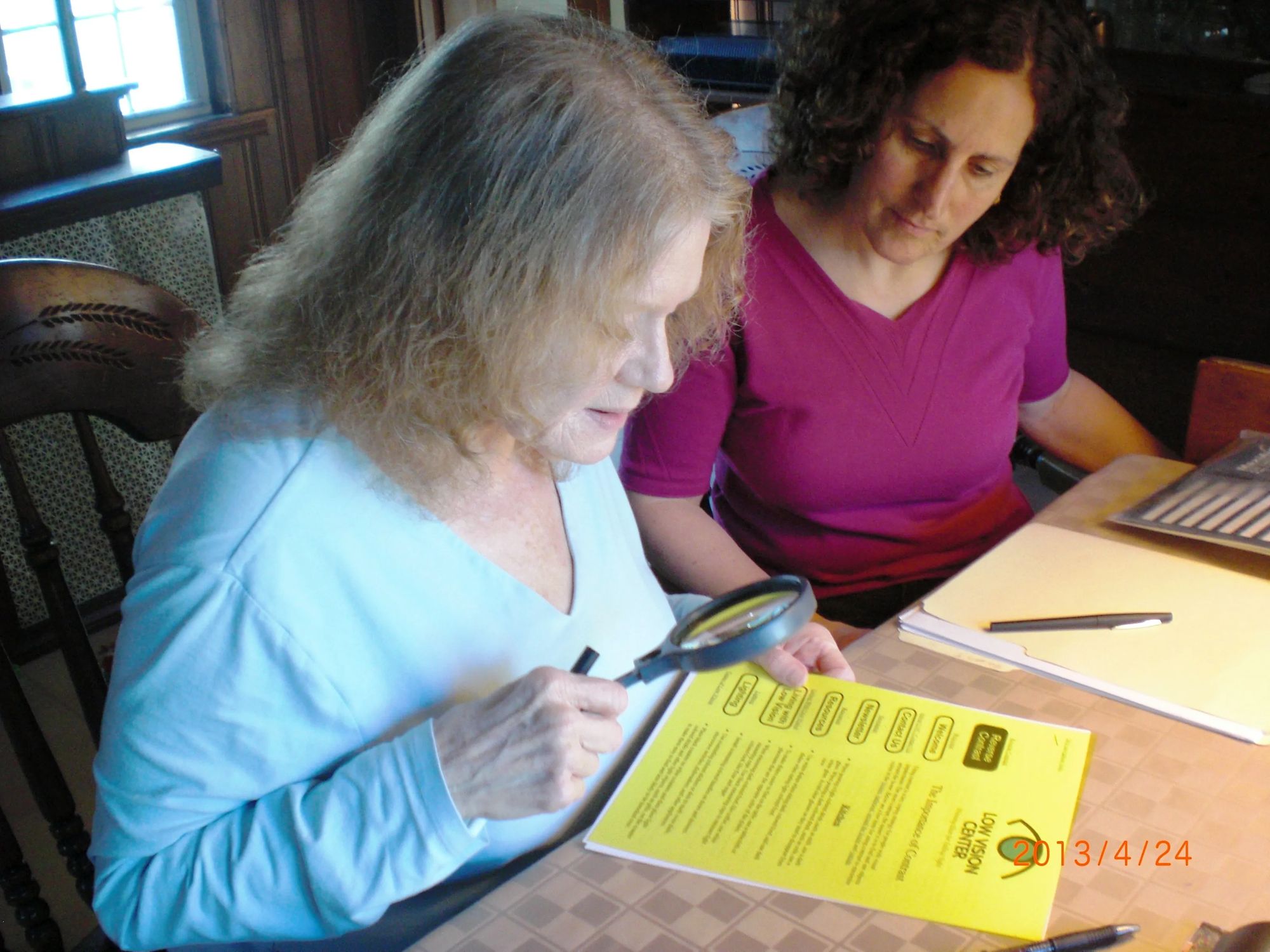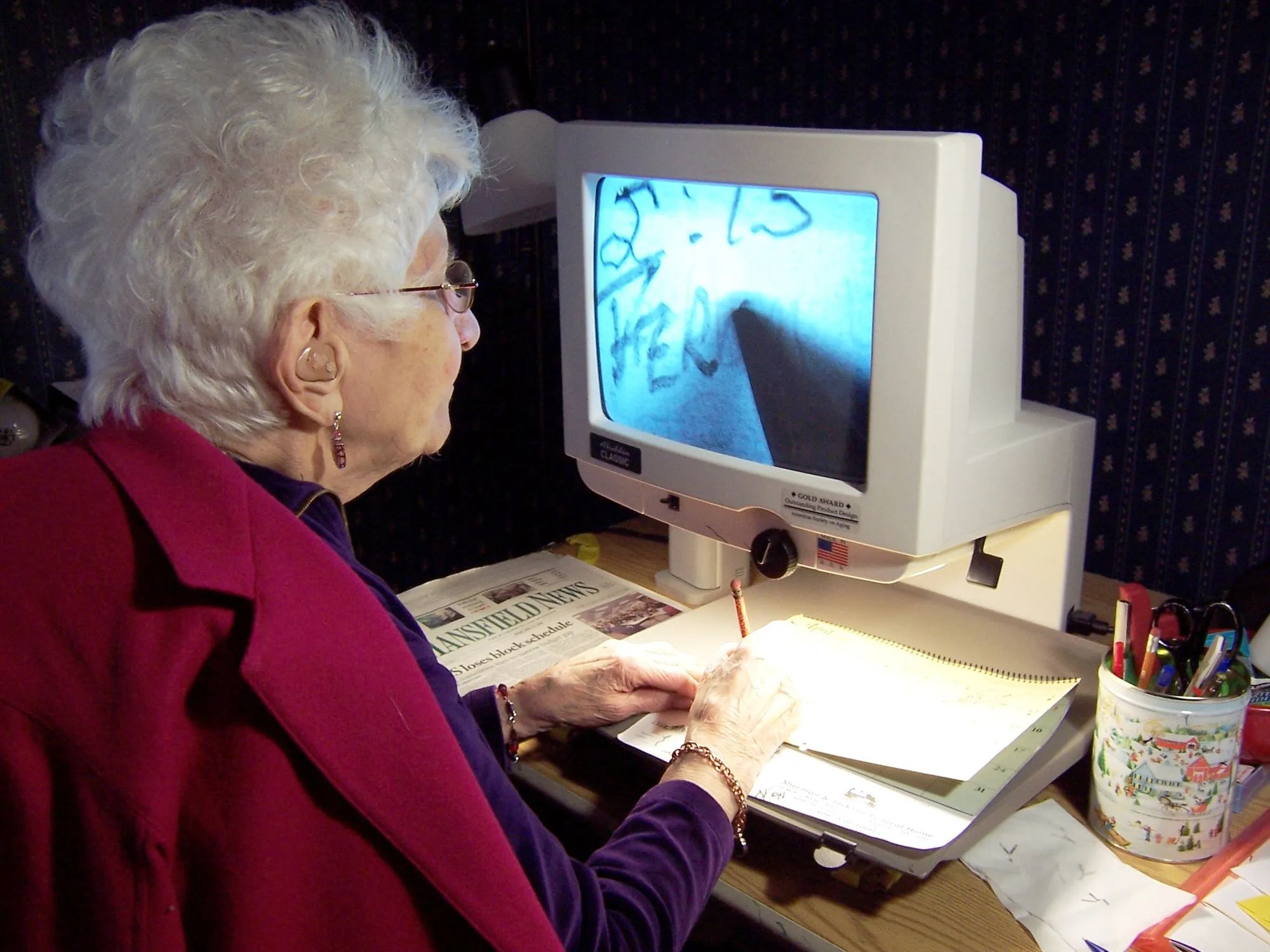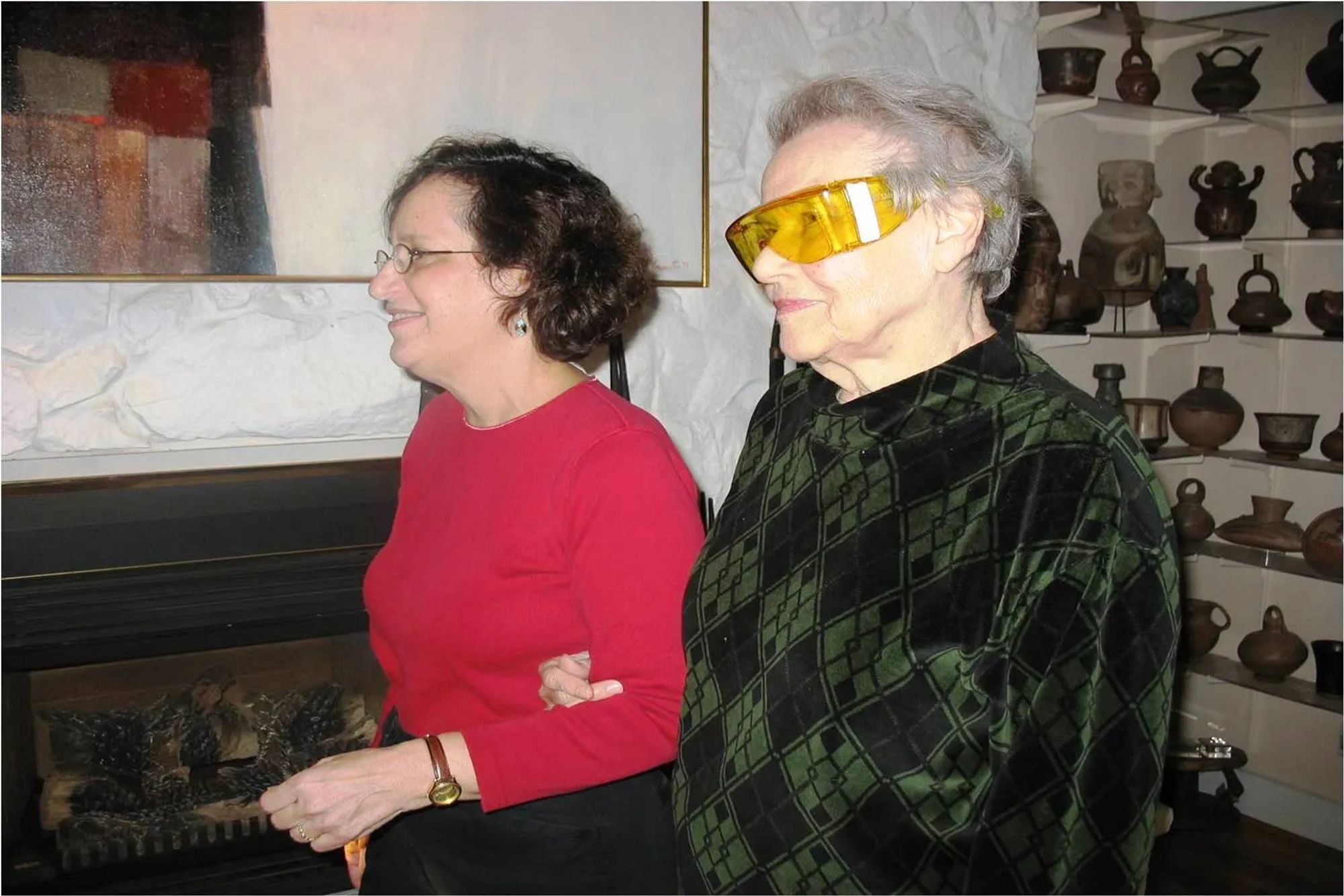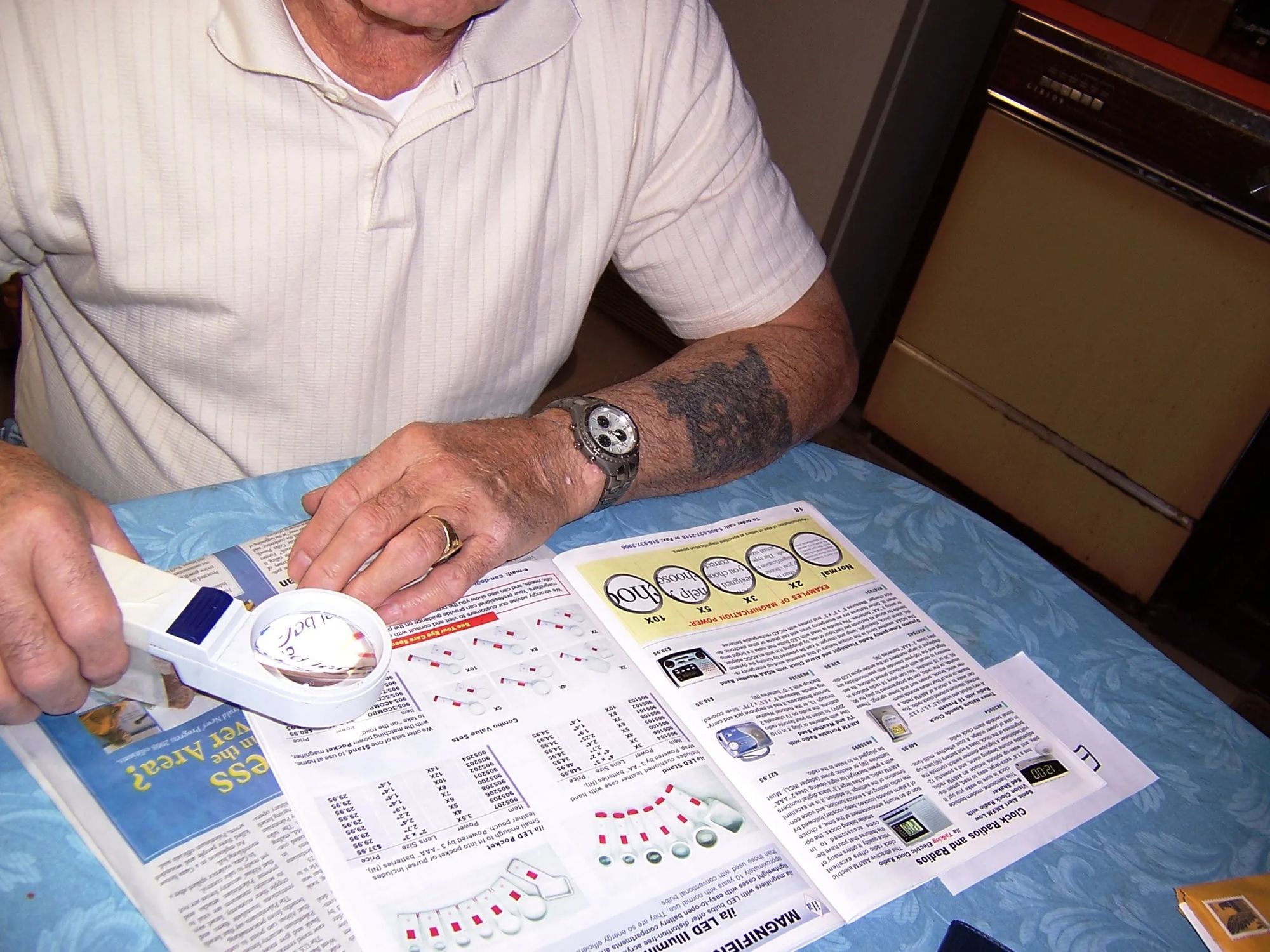 "Helen's work made my mother's life much better. She feels better about herself."

Priscilla A's daughter
"Marianne's work has helped me better accept my vision loss. I used to get upset and depressed about not being able to do things."

Rosemarie C. Donna's
"Donna's work has made me much happier. I used to cry about my situation but now I give thanks every day for the help she gave me."

Elizabeth B.
"Joanne's work gave me my life back."

Rita R.
"My father is more aware of what he can do."

Libero R's daughter
"I am now feeling much better about being able to do things that I could not do before."

Blanche M. Nancy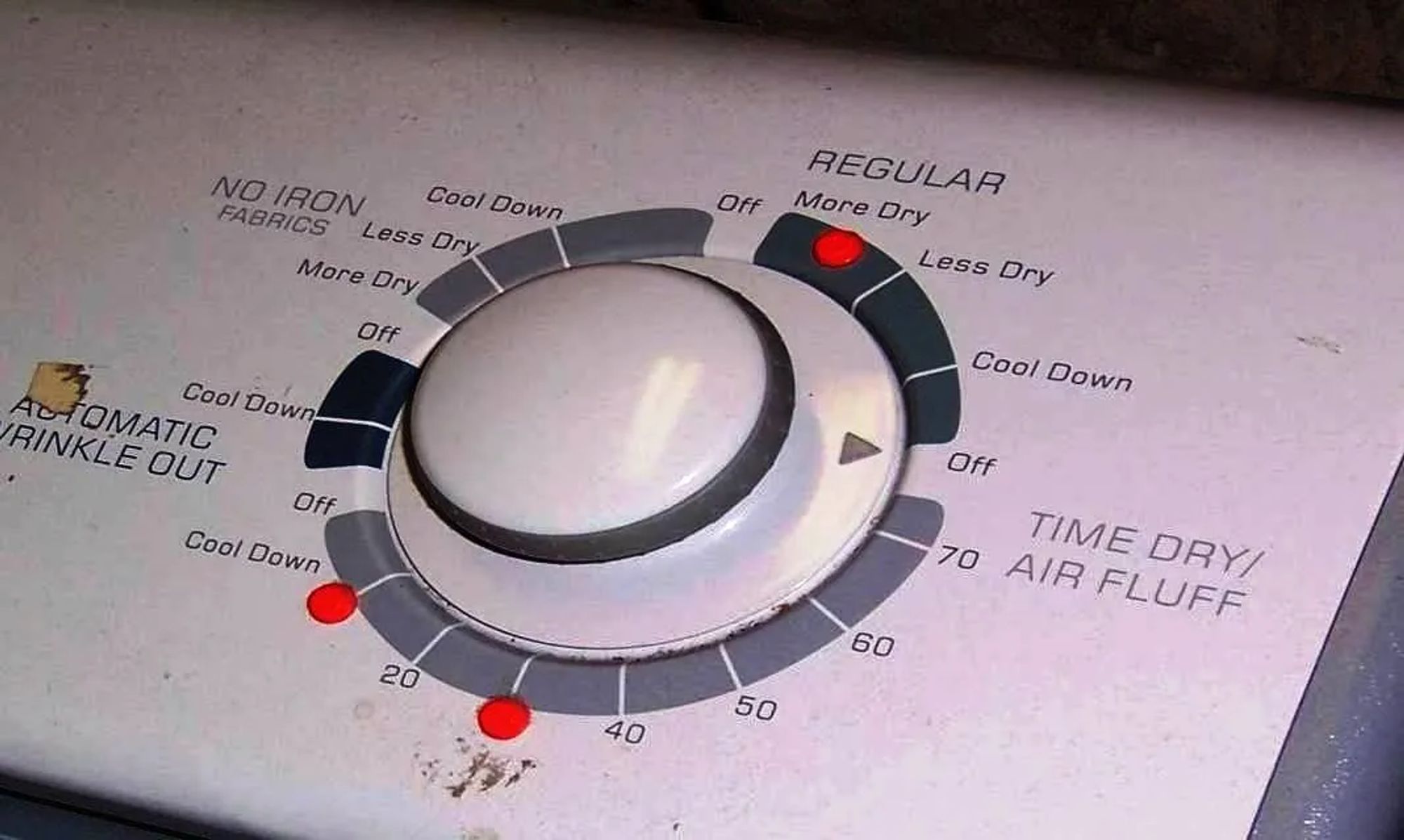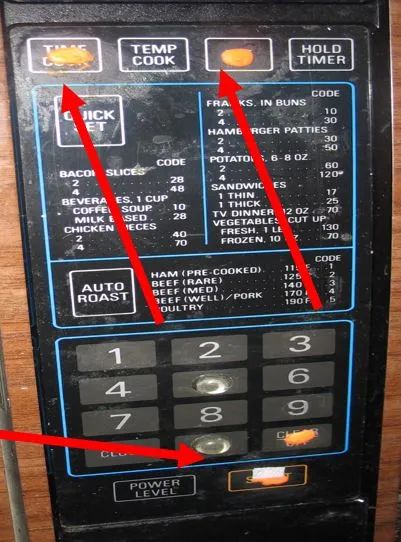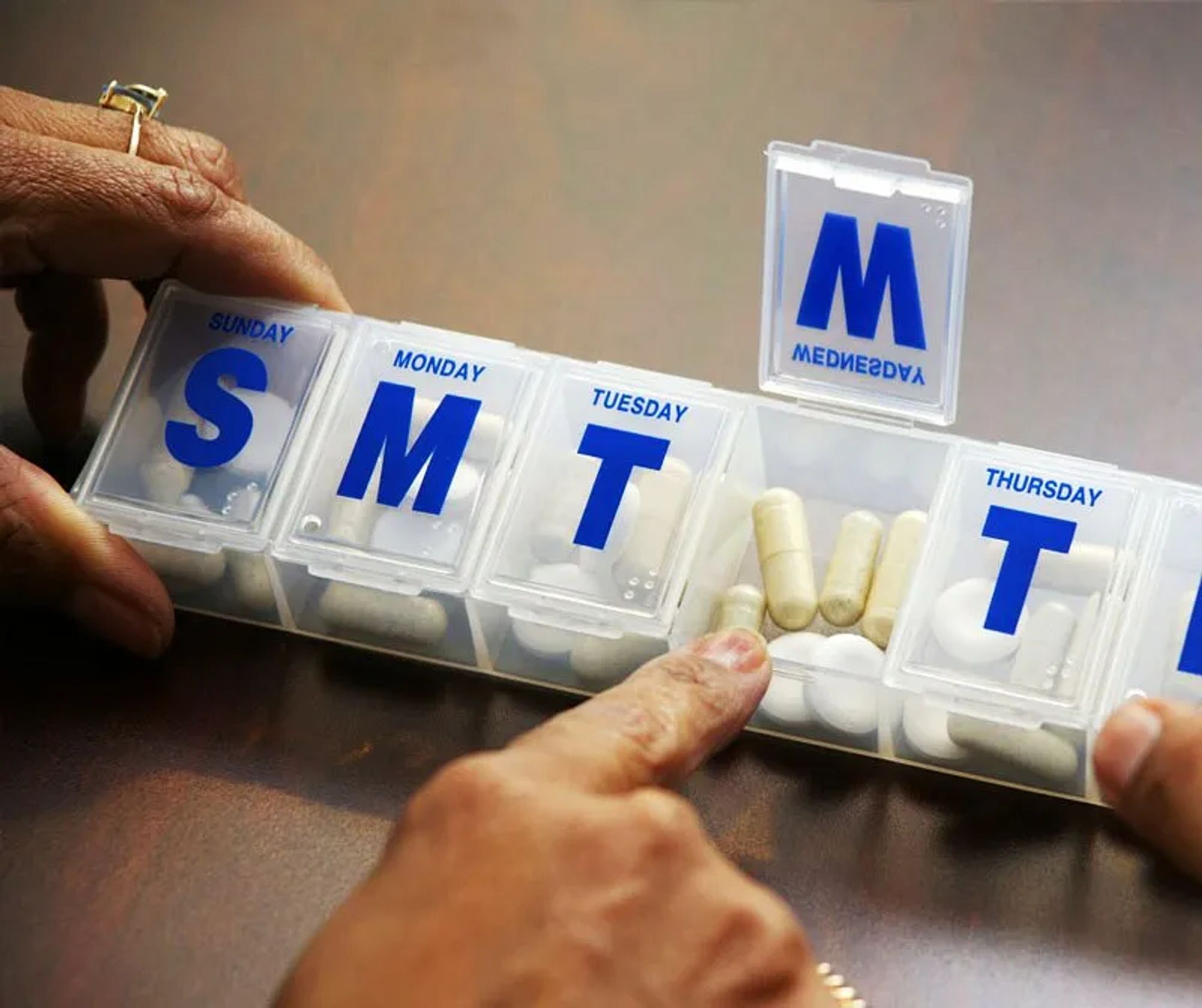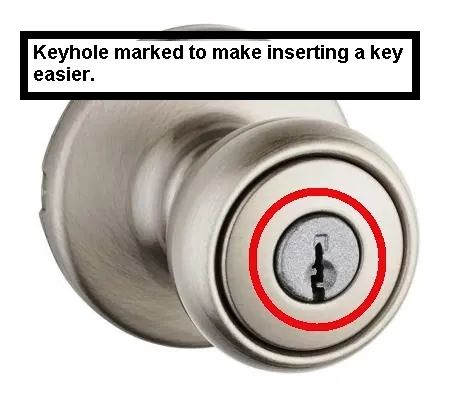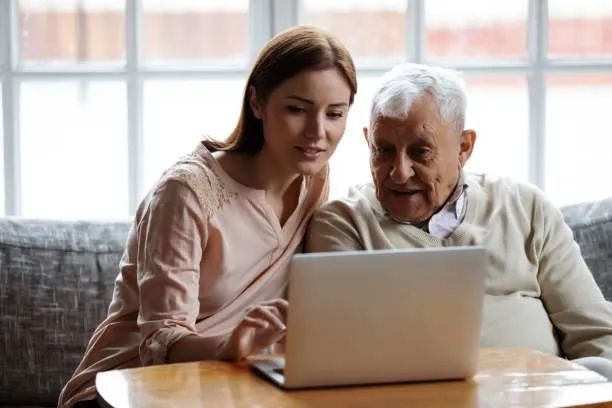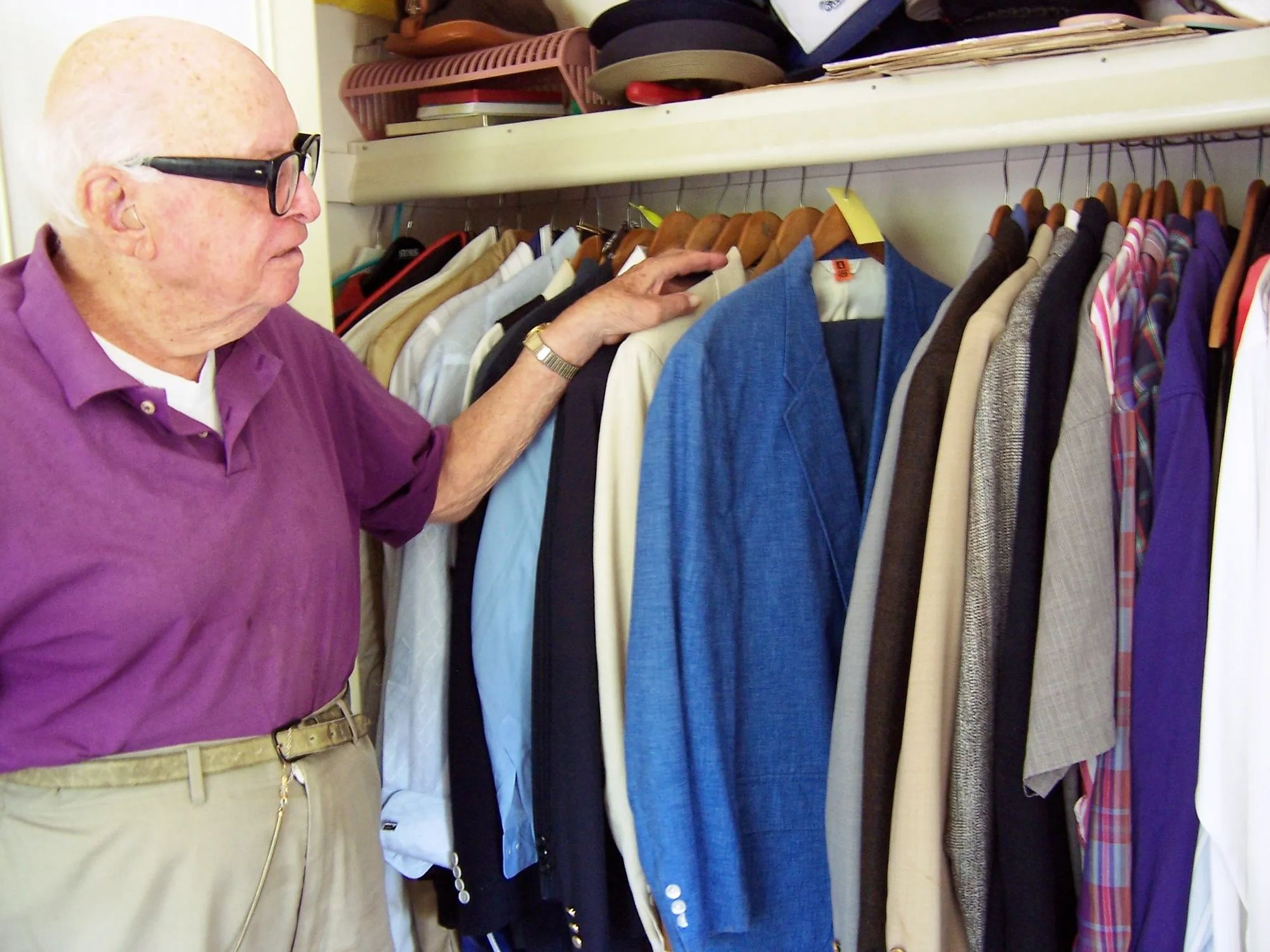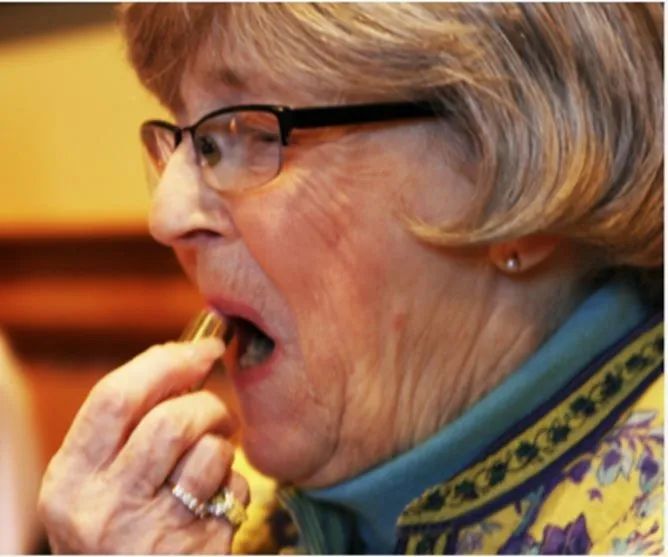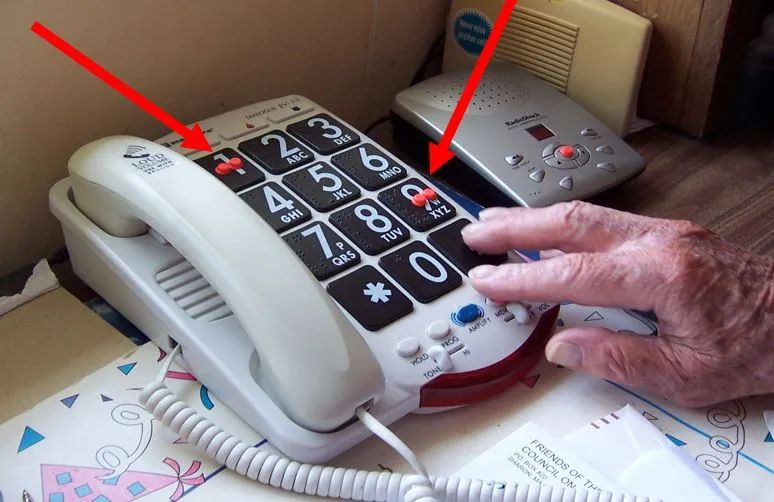 What We Do
Our trained occupational therapists work with people in their own homes. We teach patients who have low vision alternative strategies to do everyday tasks and introduce them to some simple adaptive equipment that can make doing things a lot easier.
Our Patients
At VOI, we provide services for low vision patients who have macular degeneration, glaucoma, or diabetic retinopathy, among other eye diseases. Through our programs, we can help visually impaired individuals to better cope with their vision loss.