" We, at Visions of Independence, know that little changes can make a huge difference in how visually impaired people do things, thus significantly increasing their independence and safety."
Who We Are
For more than 18 years, Visions of Independence have increased the independence and safety of low vision patients. We teach compensatory strategies such as using better lighting and more contrast, as well as increasing the size of objects either by using optics or adaptive equipment.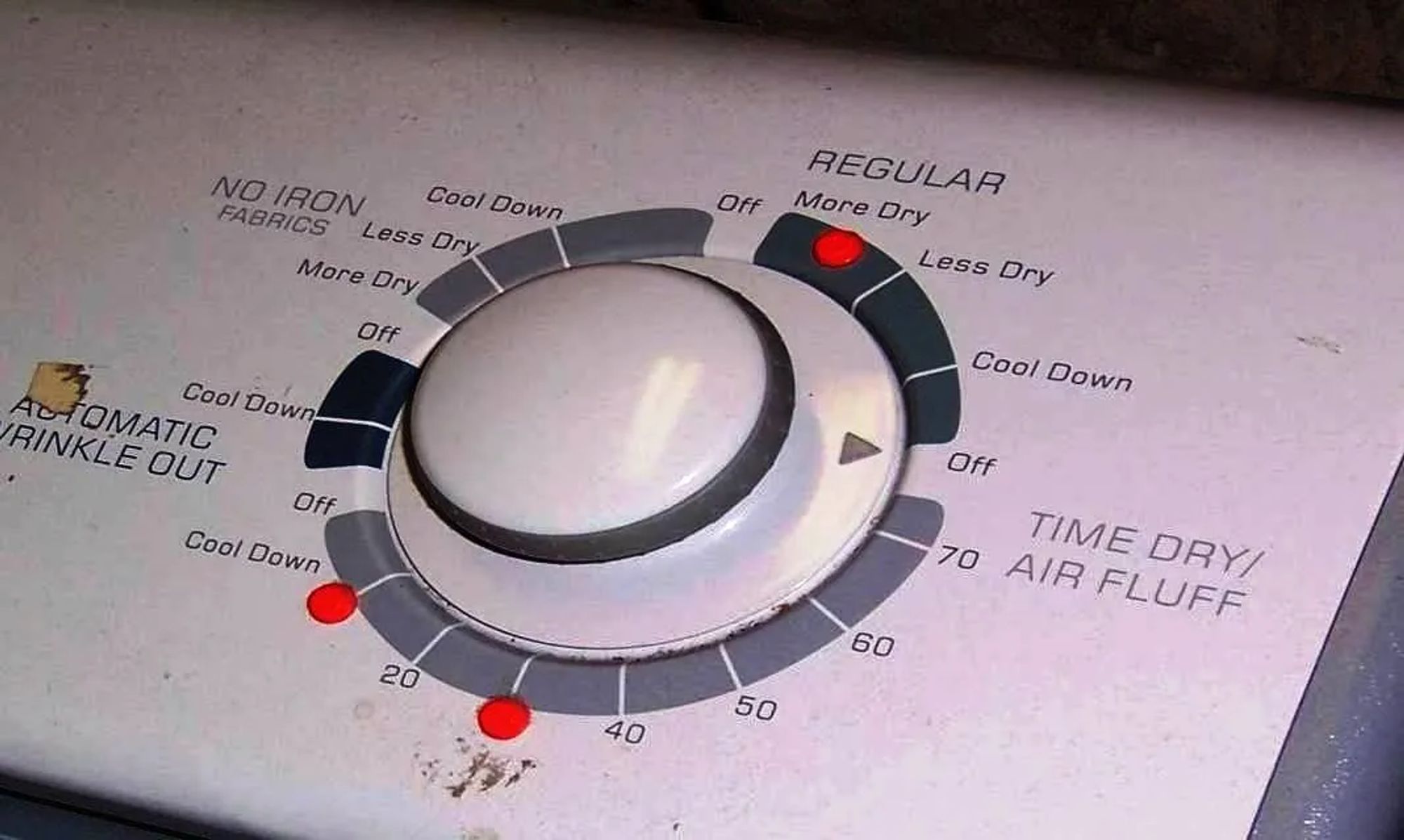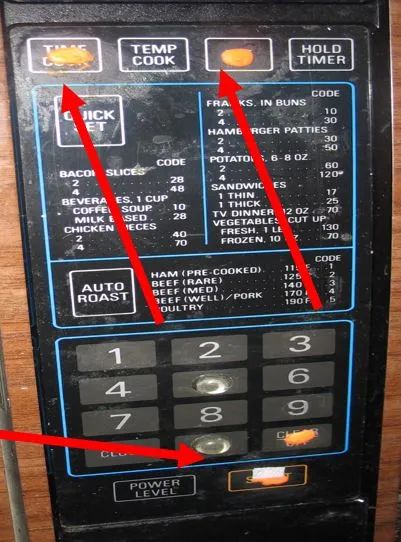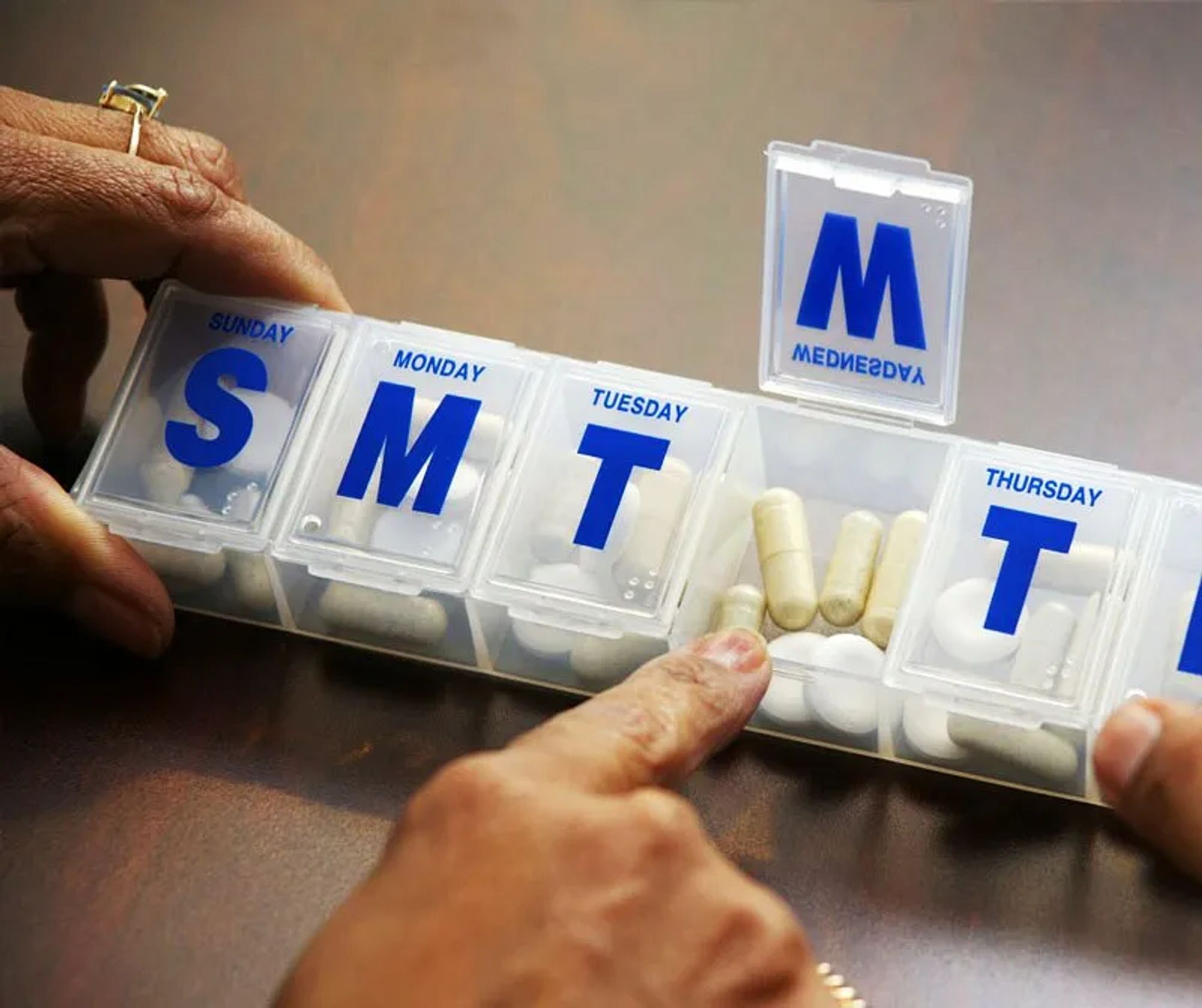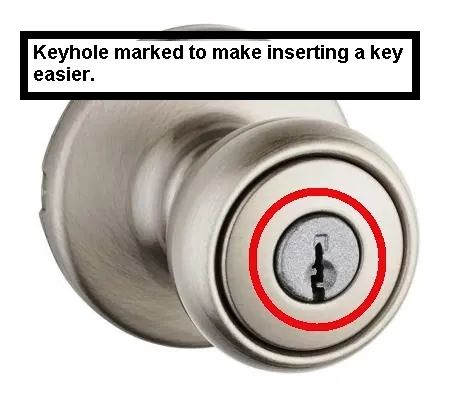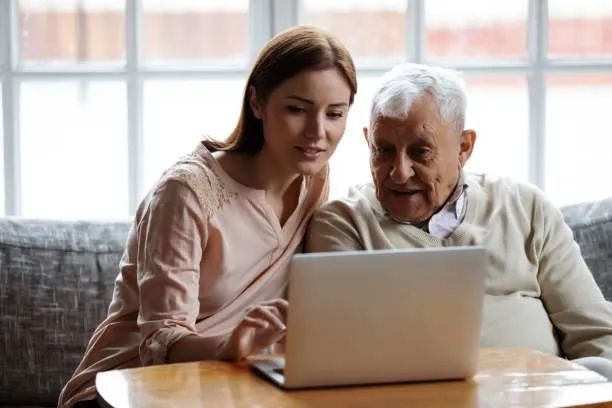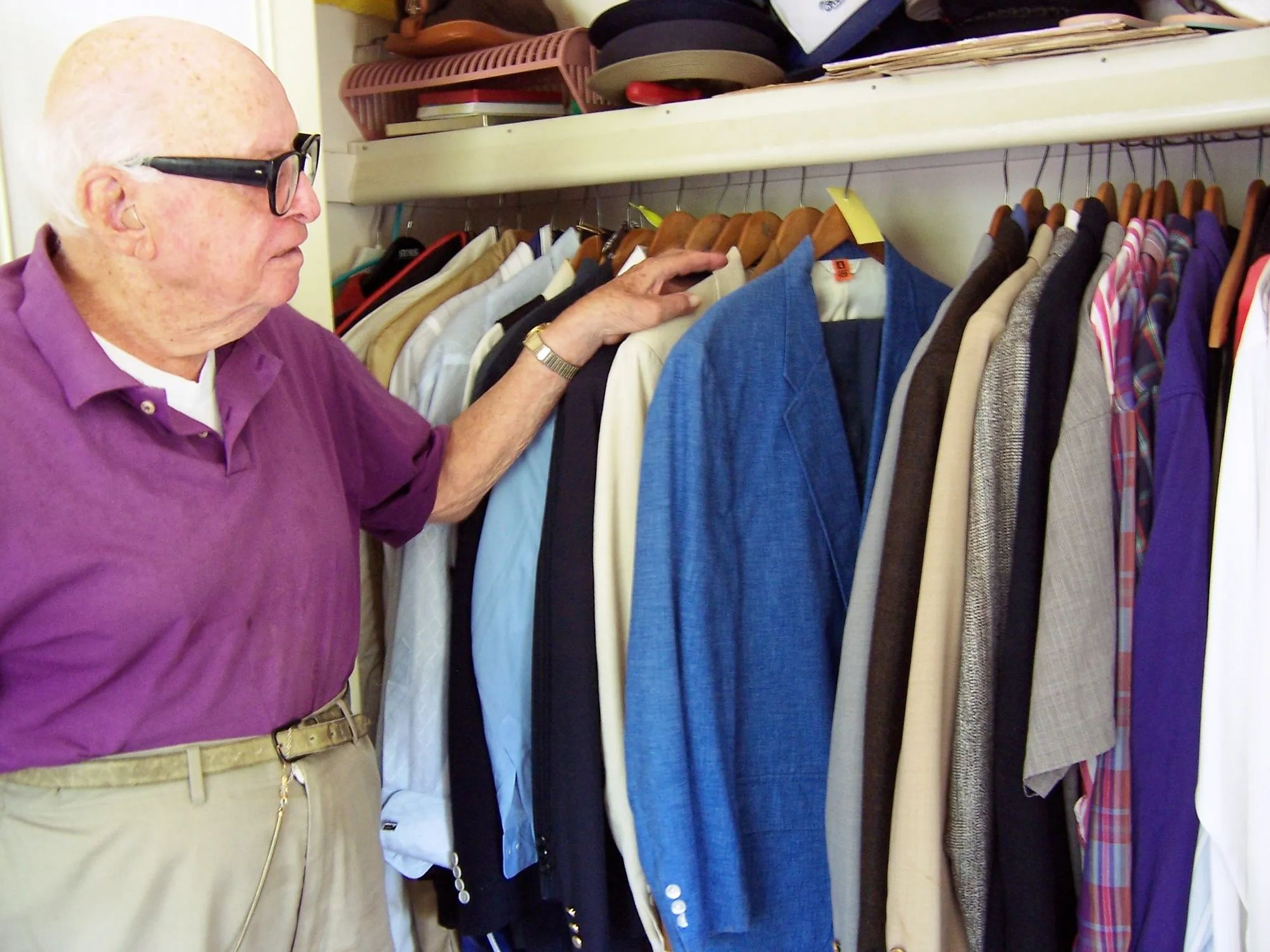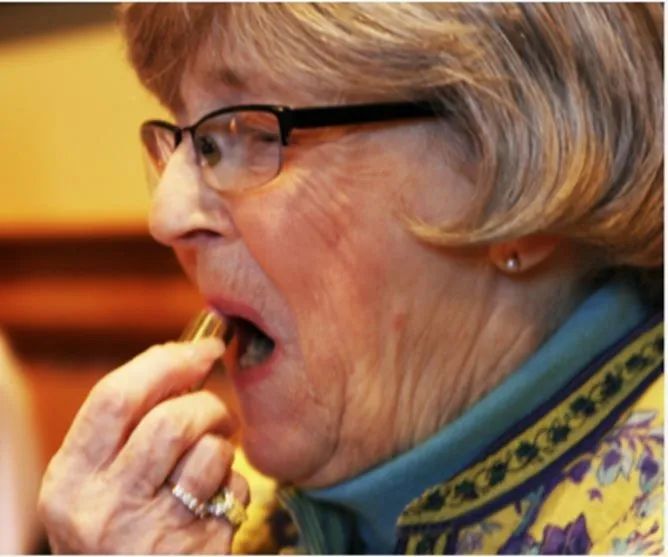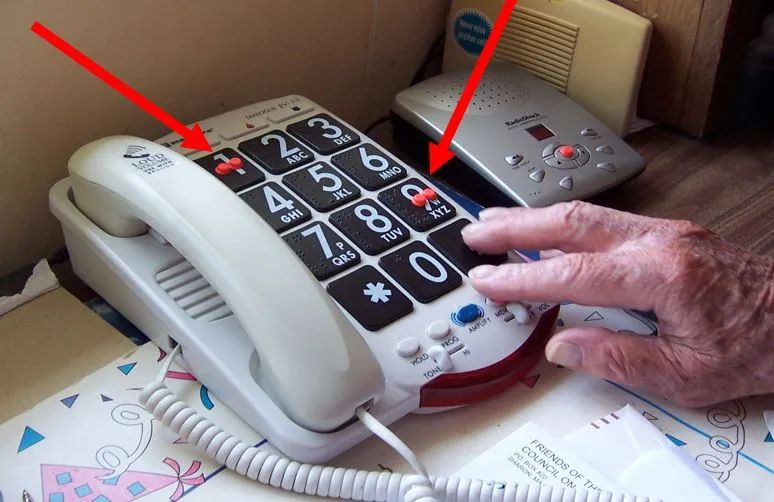 Our Practice
Our occupational therapy practice is dedicated to assisting low vision patients gain back their independence through the teaching of alternative strategies to do everyday tasks and introduction to simple adaptive equipment. We work with patients who have lost some vision in Massachusetts, Rhode Island and southern New Hampshire.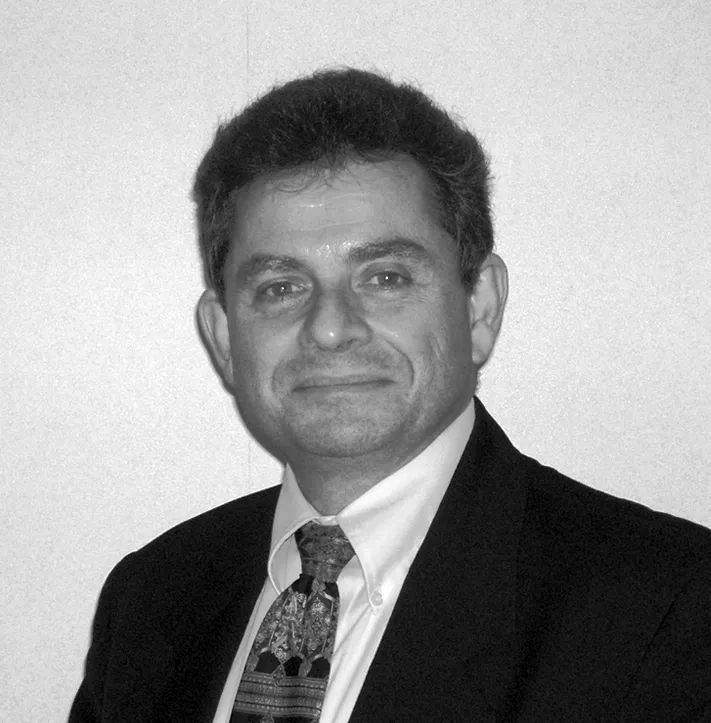 About the Founder
Elliot Feldman, Founder and Managing Director of Visions of Independence, has been recognized as a national expert on elder care and the programs to help older visually impaired patients.
Formerly the Chief Executive Officer and Executive Director of Greater Boston Aid to the Blind, Elliot has over 30 years of experience in meeting the needs of older patients who have low vision. He founded Visions of Independence specifically to meet the needs of this growing and underserved population.
Our Therapists
Our occupational therapists are licensed and have had extensive hands-on training to help patients who are visually impaired. We have thirty therapists who average ten years of experience working with our low vision patients.
Mission and Vision
We ardently believe that the population of low vision patients is significantly at risk and profoundly underserved. Our goal is to guide and inspire visually impaired individuals to continue doing their day-to-day activities despite loss of vision.
There are times when some patients, despite their doctor's best efforts, are left with some level of visual impairment, low vision. This often seems to make reading, writing and doing everyday tasks almost impossible. Visions of Independence helps people who have vision loss live their lives and gives them new hope.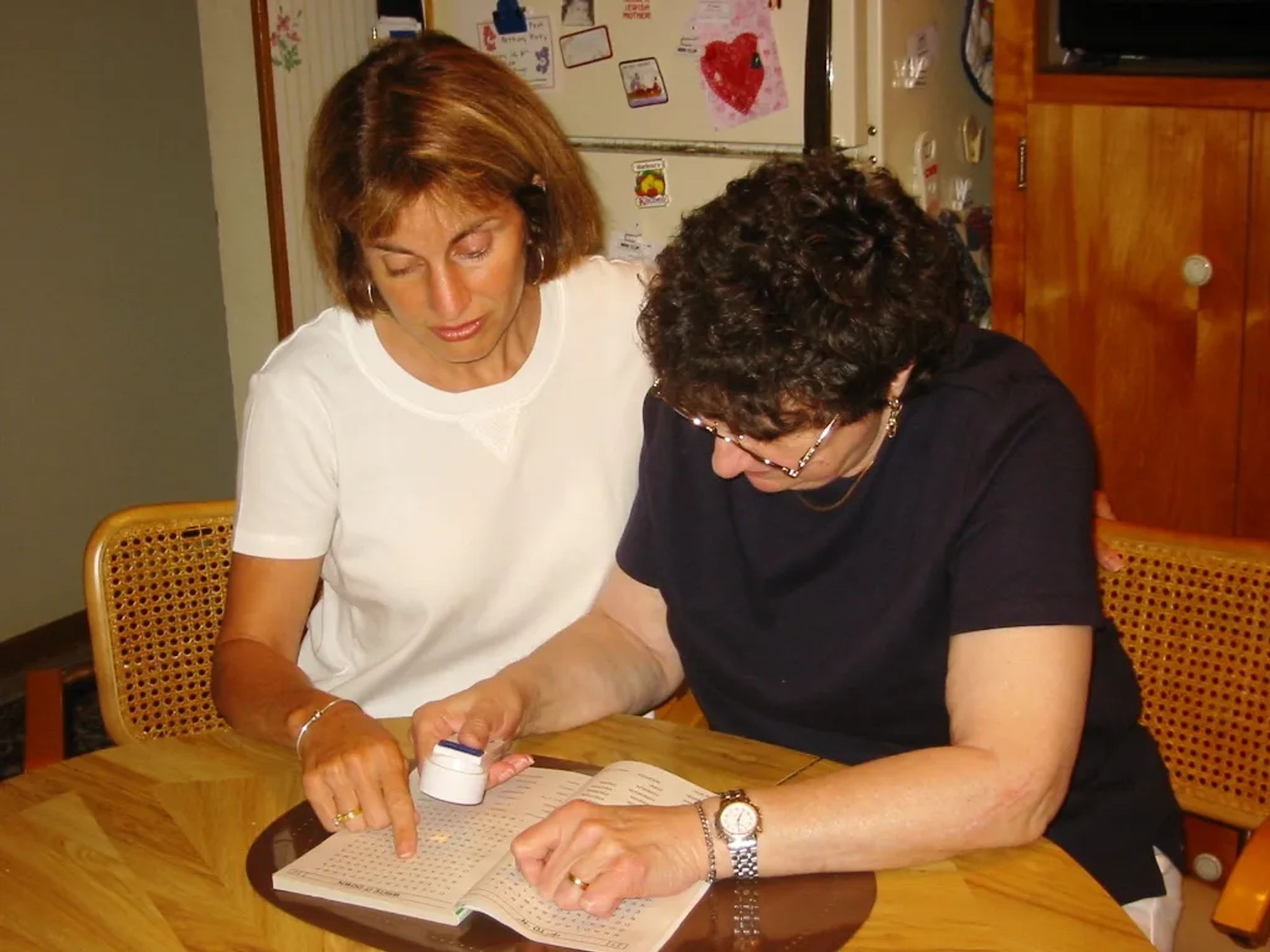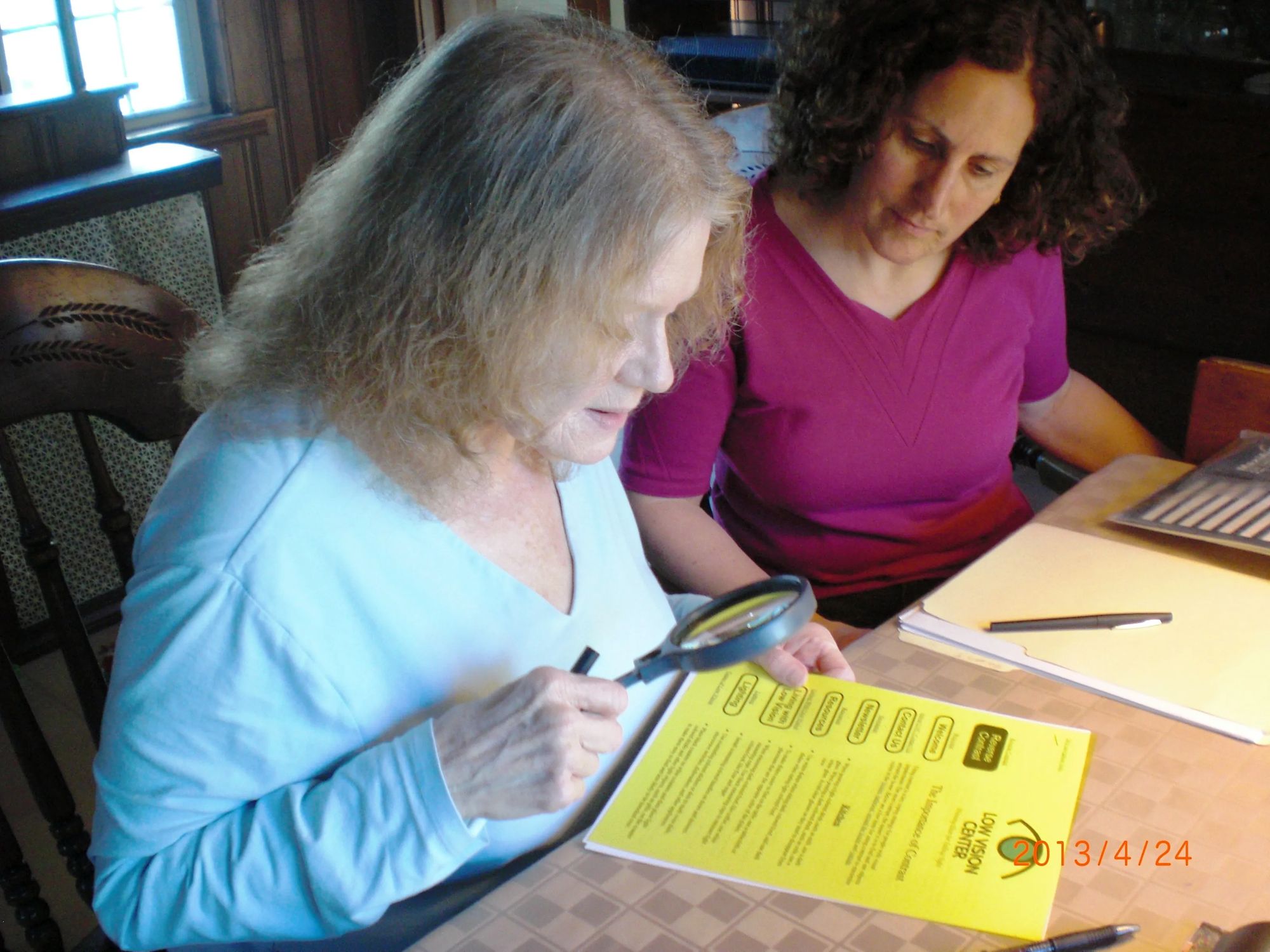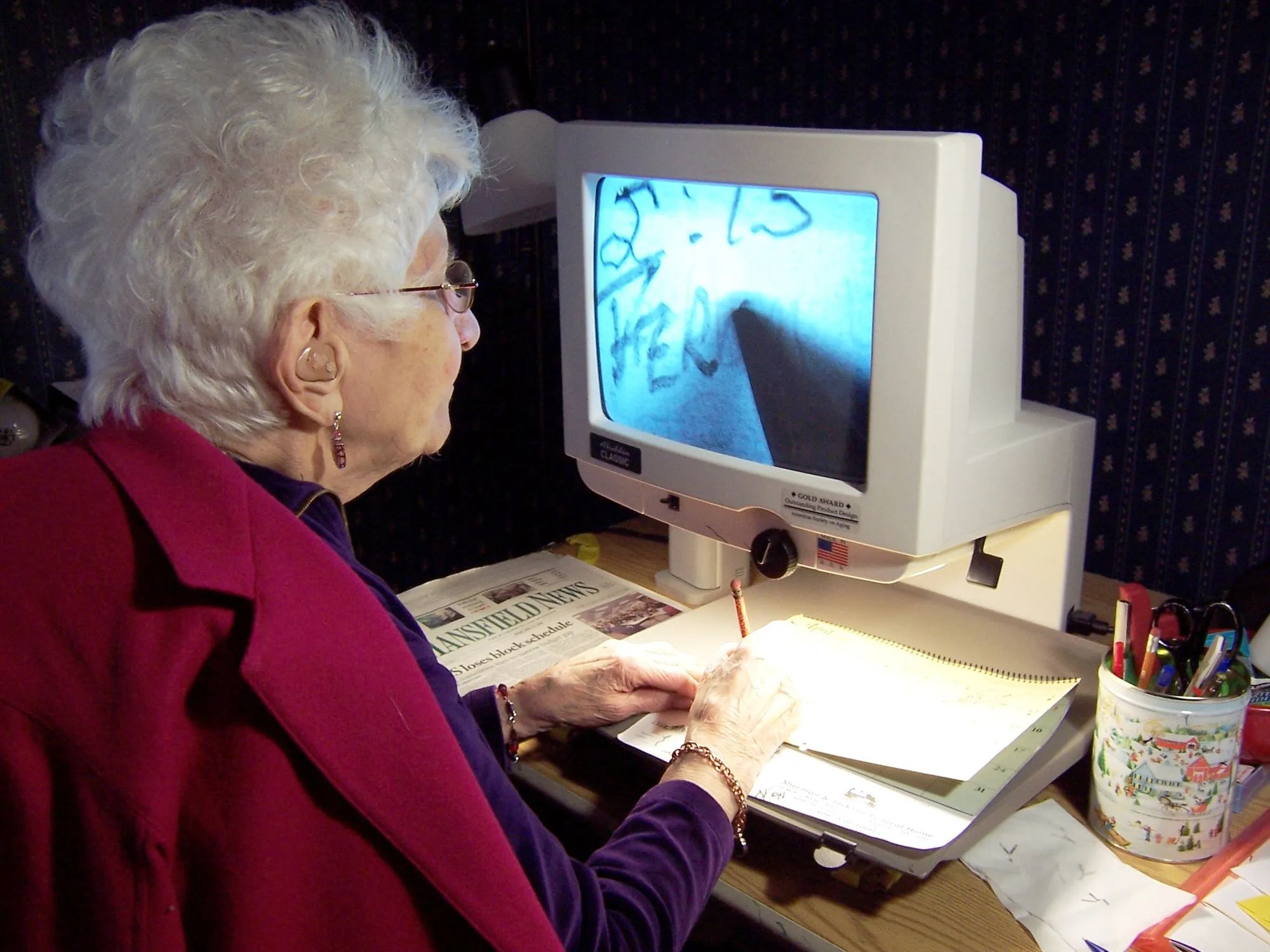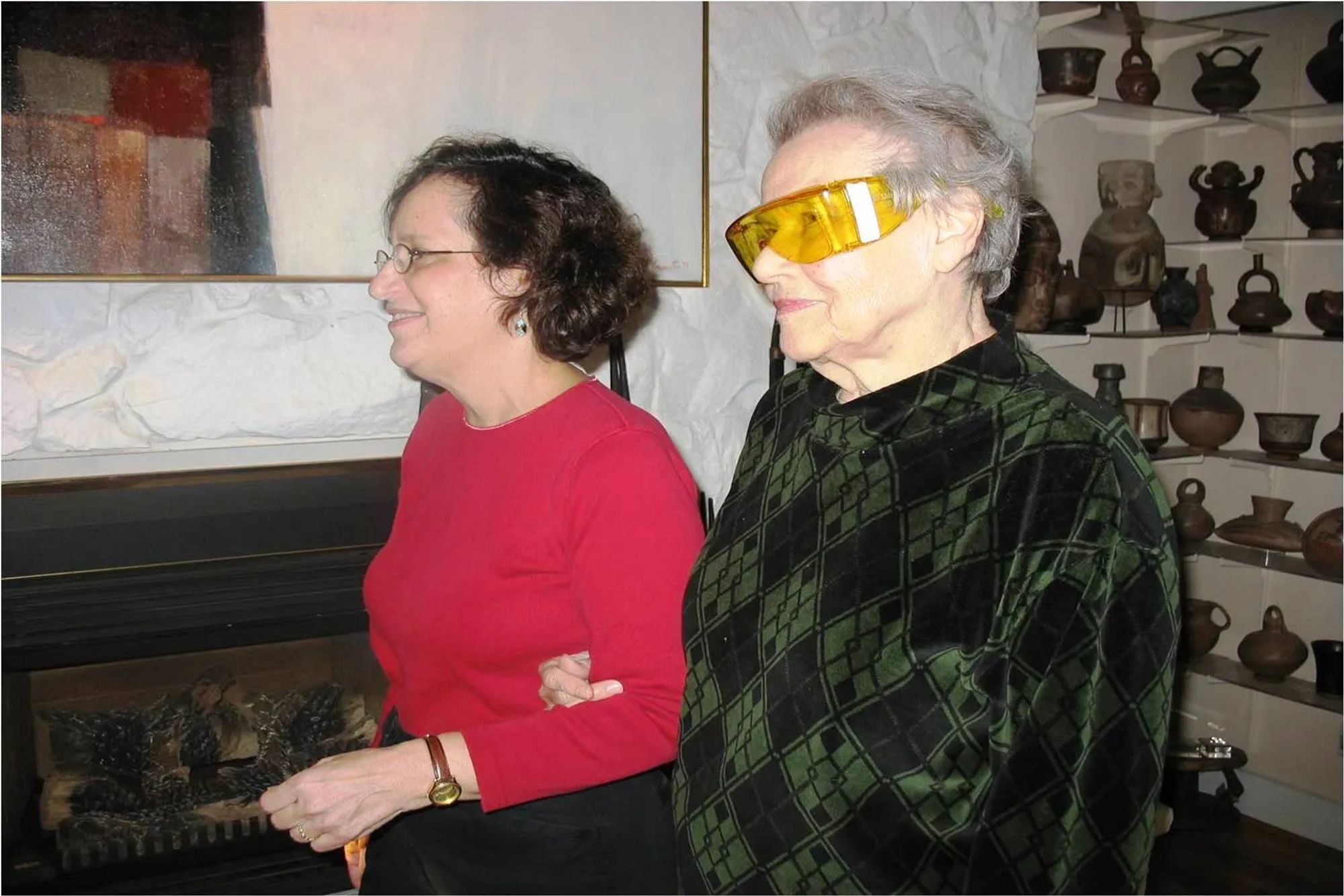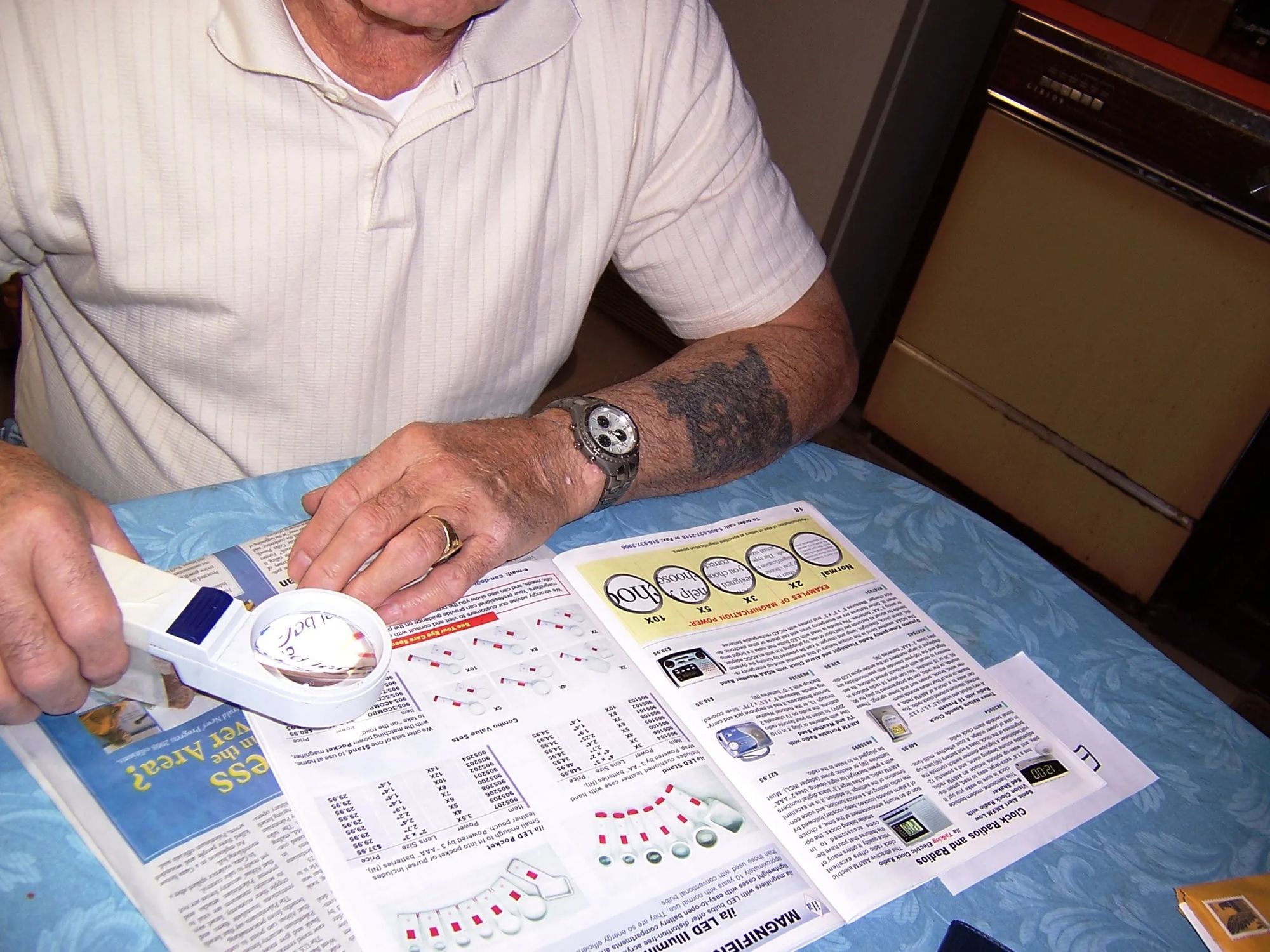 What to Expect
Increased independence and safety
Increased feelings of self-esteem
More confidence